Pedro Neves Mota aka Atom Seven
atomsevenstudio@gmail.com
ATOM SEVEN IS AN ARTIST BASED IN BERLIN, GERMANY. HIS ART PROJECTS INCLUDE ART INSTALLATIONS, SOUND INSTALLATIONS, SCULPTURES, PAINTINGS, DRAWINGS, COLLAGES, PHOTOGRAPHY, VIDEO, SOUND ARCHITECTURE.... LINKED TO A COMPASSIONATE PHILOSOPHY OF LIFE AND COMMITTED TO CREATE ART THAT EMPOWERS AND POINTS WAYS TO FREE PEOPLE'S MINDS.
HOW WE TREAT NATURE, WATER, THE FORESTS, THE ANIMALS TELL US A LOT ABOUT OUR BACKGROUND, OUR ROOTS, OUR VALUES.
ART MAKES US LISTENING TO LIFE, ART INSPIRES US, ART EMPOWERS US TO SEARCH FOR TRUTH, THAT'S WHY ART BECAME HIS ANCHOR IN SURVIVING THE OPERA COMEDY WE ARE ALL CO-CREATING NOW IN THIS AMAZING PLANET.
IF YOU BELIEVE IN ART YOU CAN FOLLOW ME HERE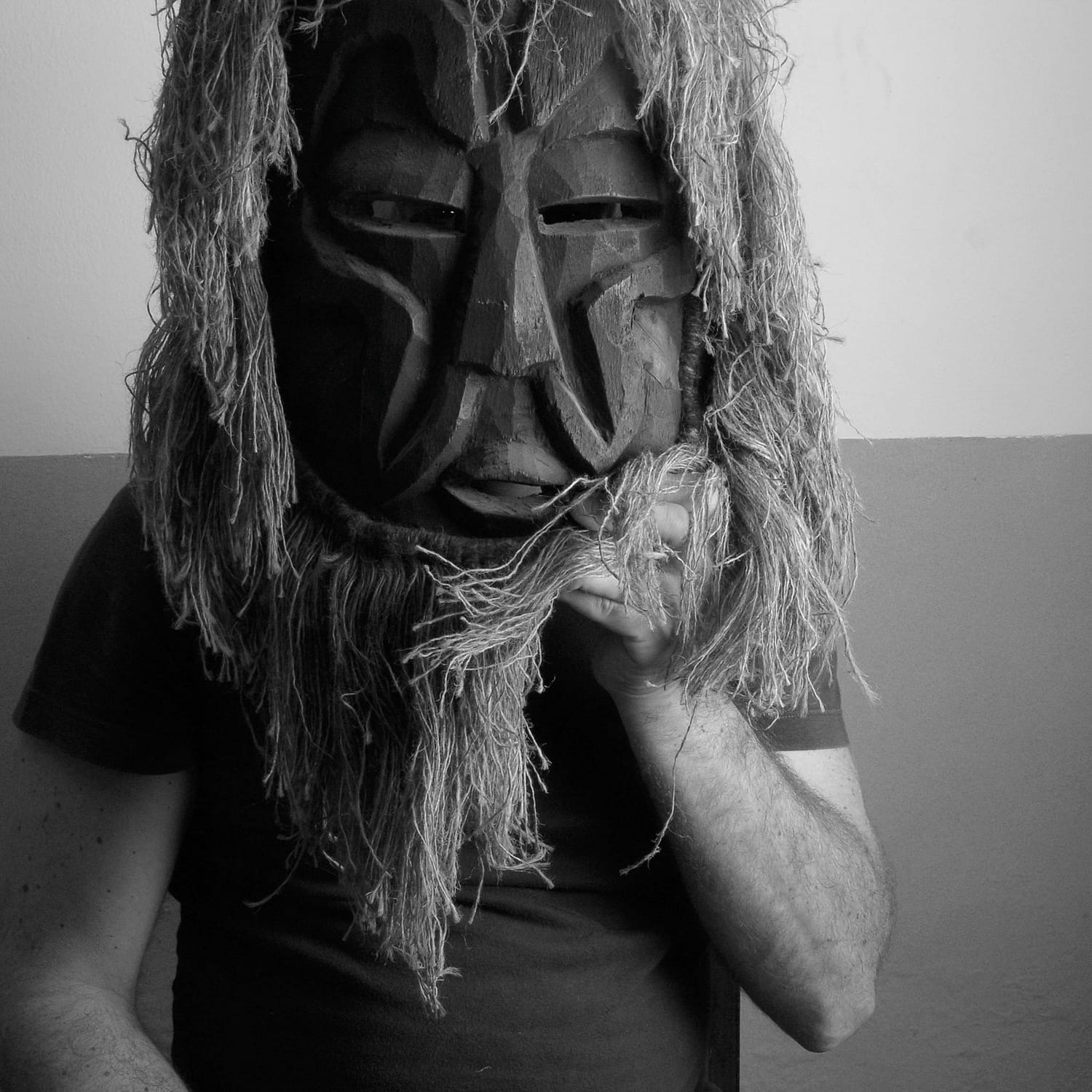 MULTIDISCIPLINARY PROJECTS
ATOM SEVEN LOVES TO WORK IN TEAM AND HE LIKES TO WORK WITH MULTIDISCIPLINARY PROFESSIONS IN ALL KIND OF ART AND SCIENTIFIC FIELDS
IS THERE ANYTHING YOU WOULD LIKE TO KNOW?
WE ARE OPEN FOR ANY KIND OF BRAINSTORMS!!
FEEL FREE TO CALL   +4915163791688